My Approach
If you want your home, office or manufacturing unit to spell success, connect with me and I shall be more than happy to help.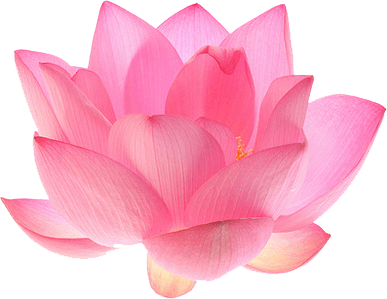 You may have the finest of drawings, most expensive architecture with costliest furniture and fixtures in your luxurious home or office. But if you have not placed them in right direction, then it might just be a mere piece blocking or distracting flow of positive energy.
A proper and detailed Vastu guidance can spell wonders. This is what I strive for when clients approach me with their problems. I work on building the secret ingredients for your premises. To ensure that right analysis is done, I visit the site personally and don't send my assistants. As an expert, I know where to look for and what to look for. Therefore, I offer personalised guidance and services to all my clients.
I strongly feel that Vastu Shastra is a science of architect and art of application. Each space can be turned lucky by placement of right object. As an expert with my foresight and eye for detail, I offer solutions that remove negative energy and make way for positive vibration. My aim is to make sure that your premise makes you happy, healthy and wealthy for eternity.
I am a woman with a mission. My only focus is to fulfil Pt Kedar Nath Mishra's dream of helping the mankind, by enhancing their health, happiness, harmony and overall prosperity.